Team
Cities for the people
Since 2016, we have been developing and building the muli cargo bike, tailored to the requirements of living in densely built-up urban space.
Our team
We produce great bikes together. But beyond that, we see our company as a place where solidarity is practiced and personal development is made possible. High wages, profit sharing, flextime and family friendliness are a matter of course for us.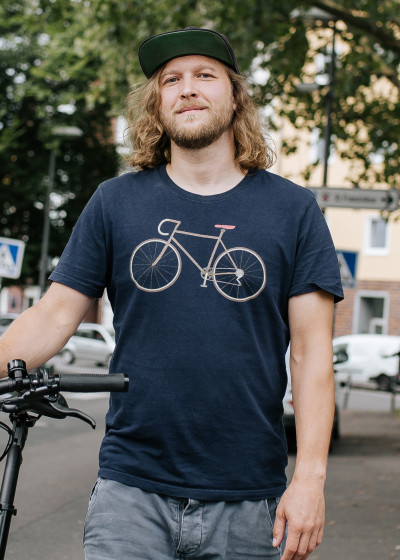 Jonas Gerhardt
Founder, CEO

Assembled the first 100 mulis in 2017 alone.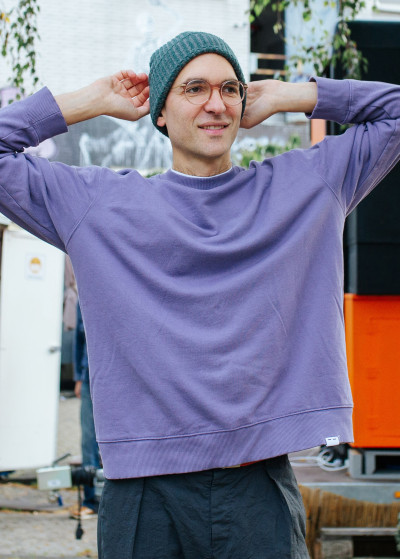 Sören Gerhardt
Founder, CEO

Had little space and that's when he thought of the muli.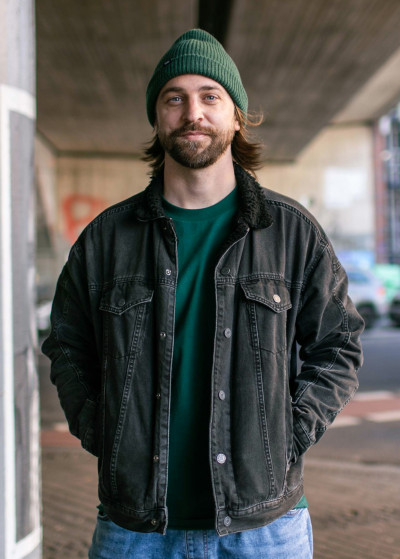 Oliver Philipps
Head of IT, Sales, HR and Finance

Juggles ones, zeros and finances and is still good with people. Crazy!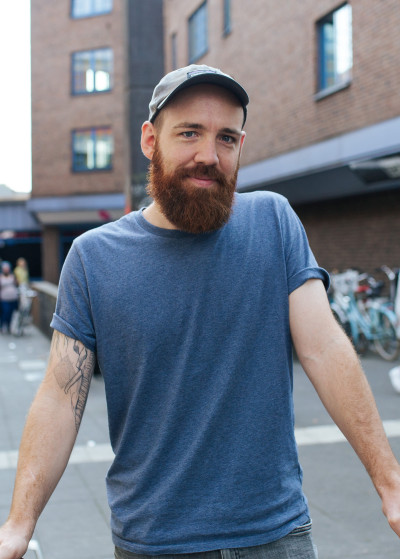 Felix Schön
Head of Marketing & Showroom

His dream bike is homemade and mocked as a million-dollar grave.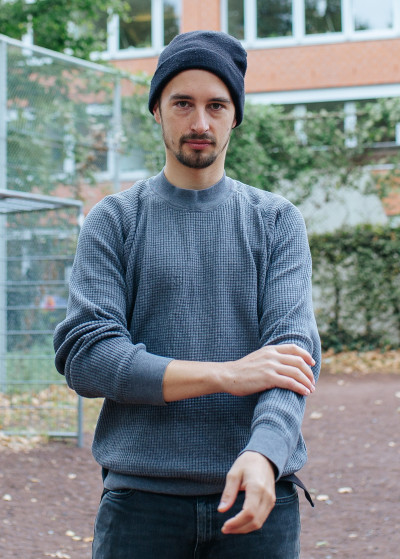 Lars Funk
Head of Production, Purchase, Logistics & Quality management

Can do a wheelie with any bike. Bet!?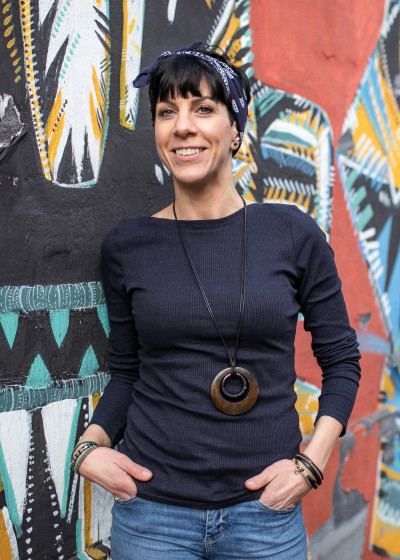 Sandra Krämer
Accounting, HR & Customer Service

Once cut Angela Merkel's hair.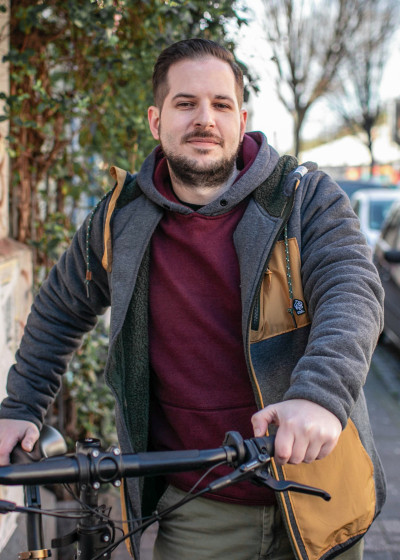 Maximilian Ortmanns
Purchase

Also privately likes to buy quality bikeparts and is known in the industry for his Acto-Five-P-Train.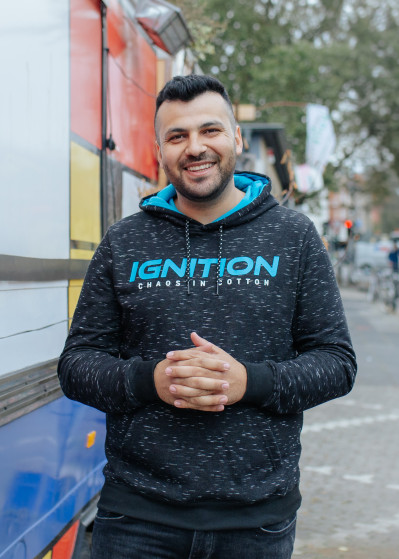 Oguz Ünal
Team leader logistics
Runs a half marathon every day at the company.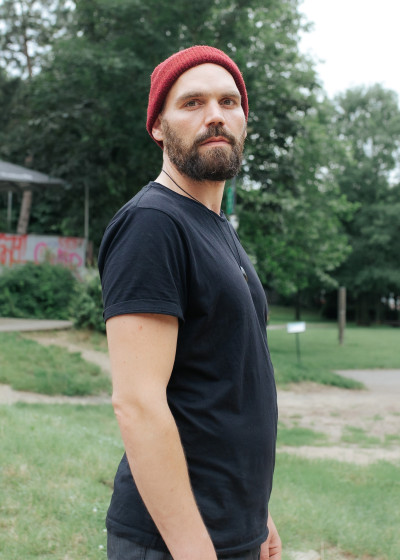 Felix Jung
Sales, Customer service
Good spirit, chef and the voice of the answering machine.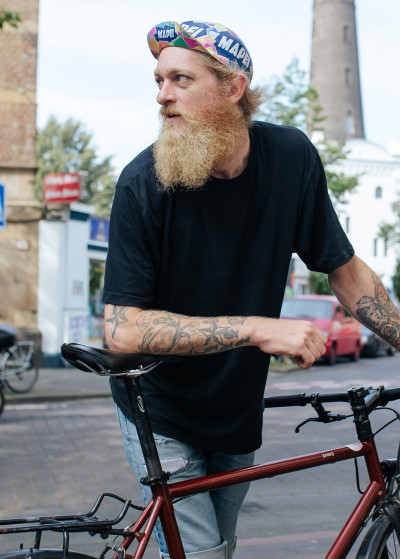 Has once driven 540 km at a stretch with his Cervelo.

A machine like our welding robot. Dream team!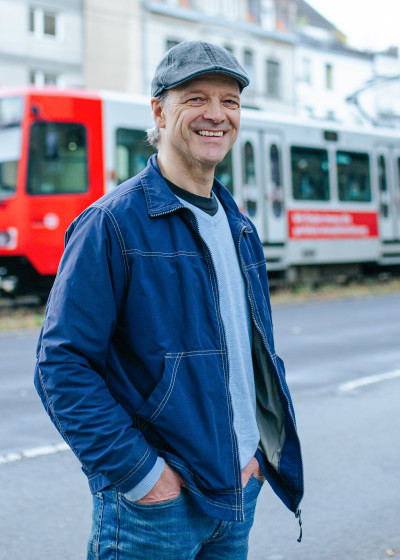 Likes to have the sounds of music, Rohloff hubs and motocross machines in his ears.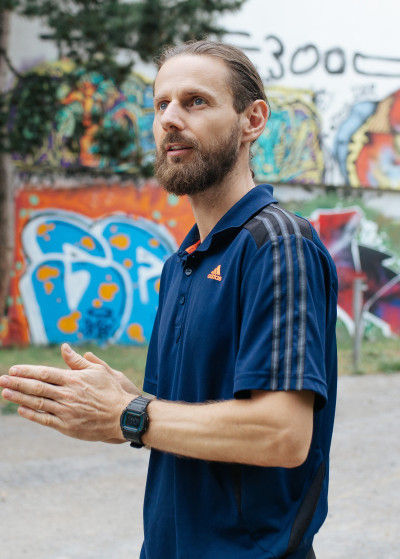 Needs for a good time: bike, guitar, tent!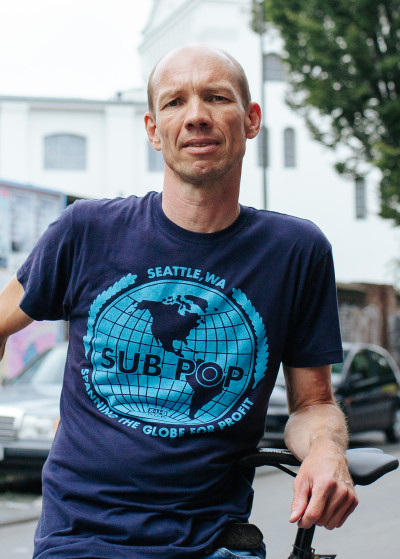 Boris Schröder
Work preparation

Does his rounds in the Alps and on the turntables.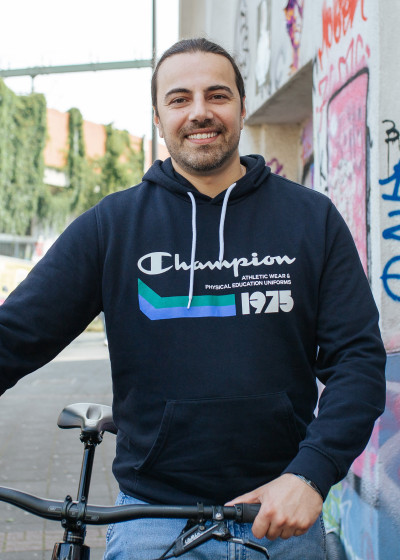 Bijan Djalili
Team leader assembly

Master of two-wheelers and touchdowns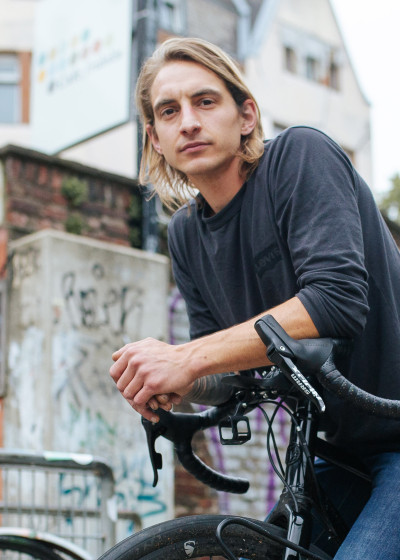 Climbing for breakfast and Ottolenghi for lunch
Jil Ludwig
Warehouse employee

Saturday afternoon on the soccer field and Sunday morning in the sunrise through Cologne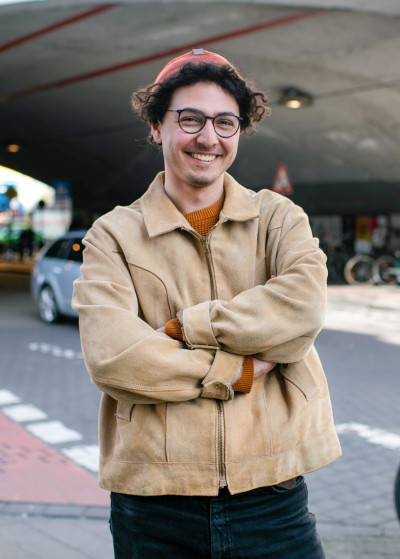 Sami Al-Khayat
Development Engineer

Built himself a rickshaw and drove 90 km in one gear.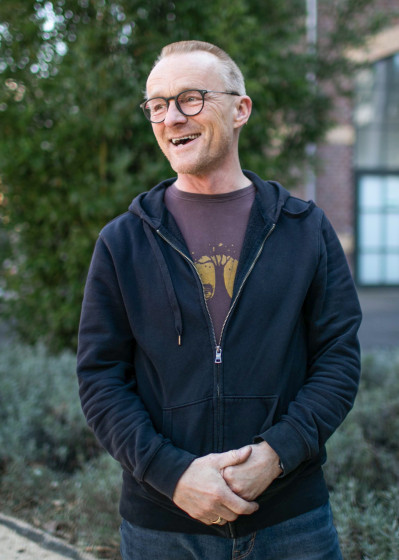 Rides his Bonanza bike happily past the traffic jam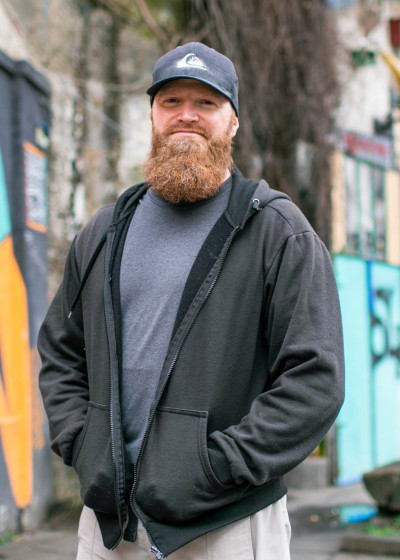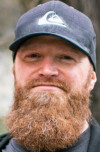 Invests in light bikes and lifts heavy weights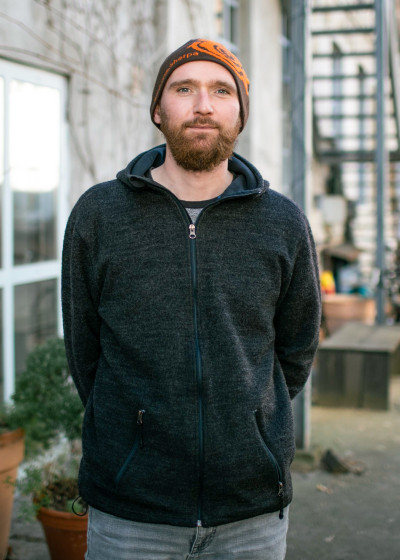 Has as a 5-year-old with the coaster brake a tire to burst. Respect!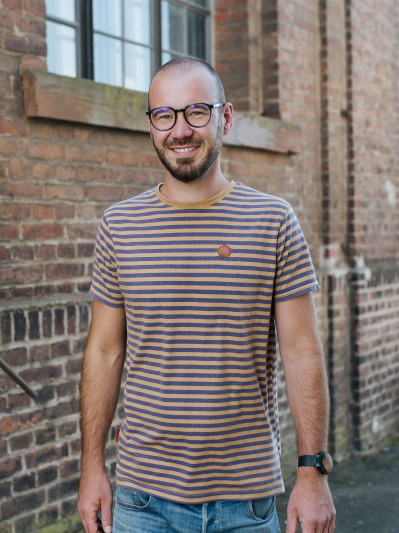 Marcus Heinen
Quality Manager Welding Engineer

Can't stand lousy quality...whether in manufacturing, on the dish or on the marathon course.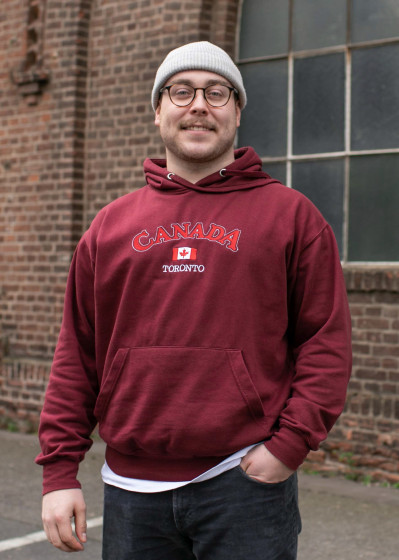 Henrik Riemann
Warehouse employee

Thought his bike is stolen, but had ridden the bus.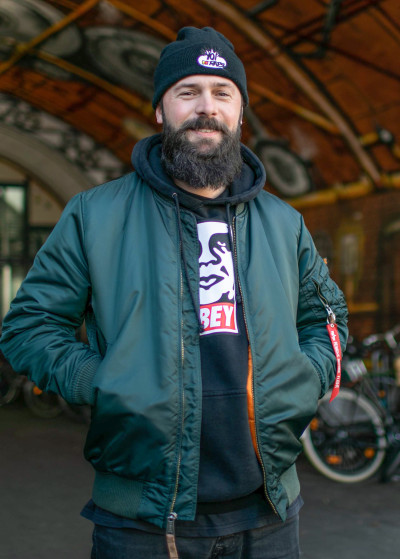 Sascha Wieland
Work preparation

Has no bike but insanely great shoes.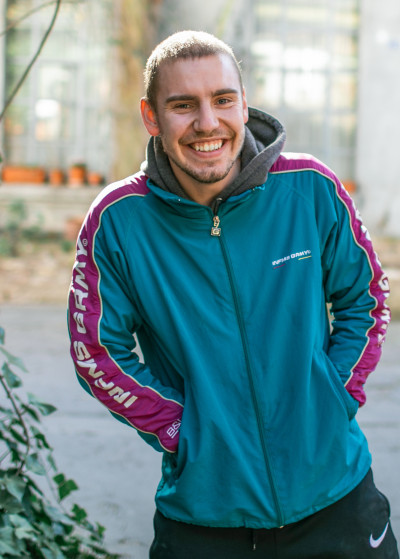 Prefers to go around the houses with his pink ladies bike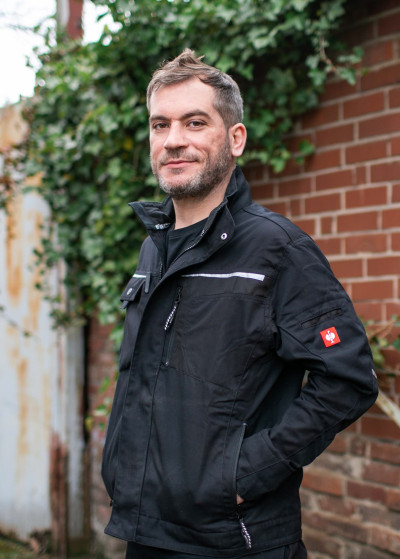 Rhapsodizes about evening bike rides in Damascus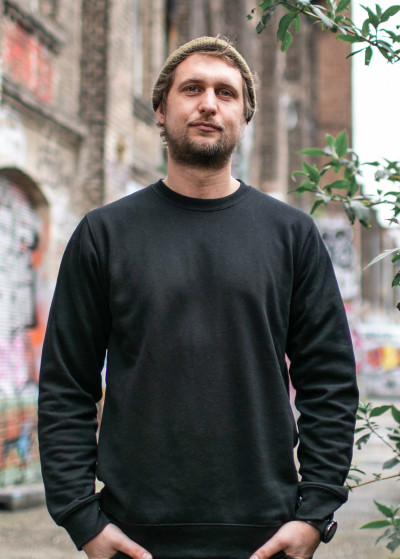 Henrik Höhle
Working student

The internal reference in the Donwhill.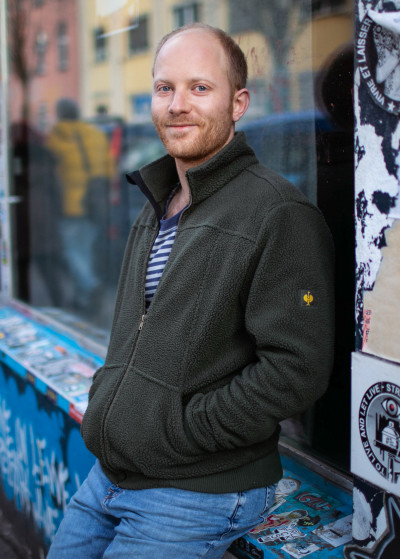 The only thing missing is the matching camper to his beloved folding bike with basket.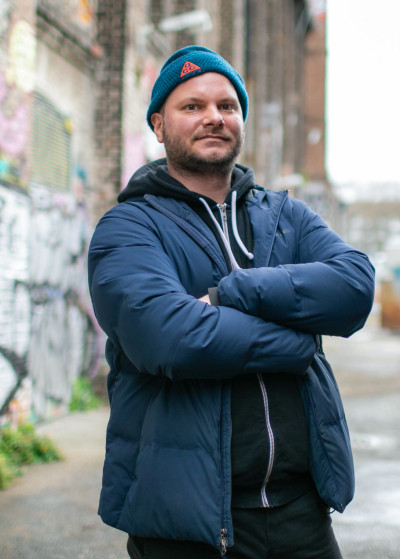 Marius Bonitz
Working student

Is called Mabo and no one knows why.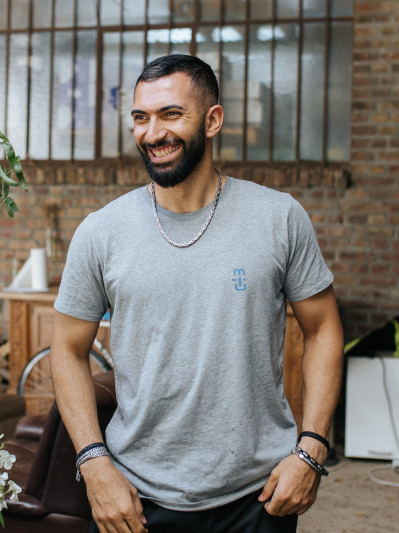 Emre Postaci
Warehouse logistician

The egg boiler allways close at hand - every protein counts!
From the barn to the big city
First small series via crowdfunding
In 2016, the first muli prototypes were created in grandma's converted barn in the countryside of the german Westerwald. In 2017, the first mulis rolled onto the streets of the big cities.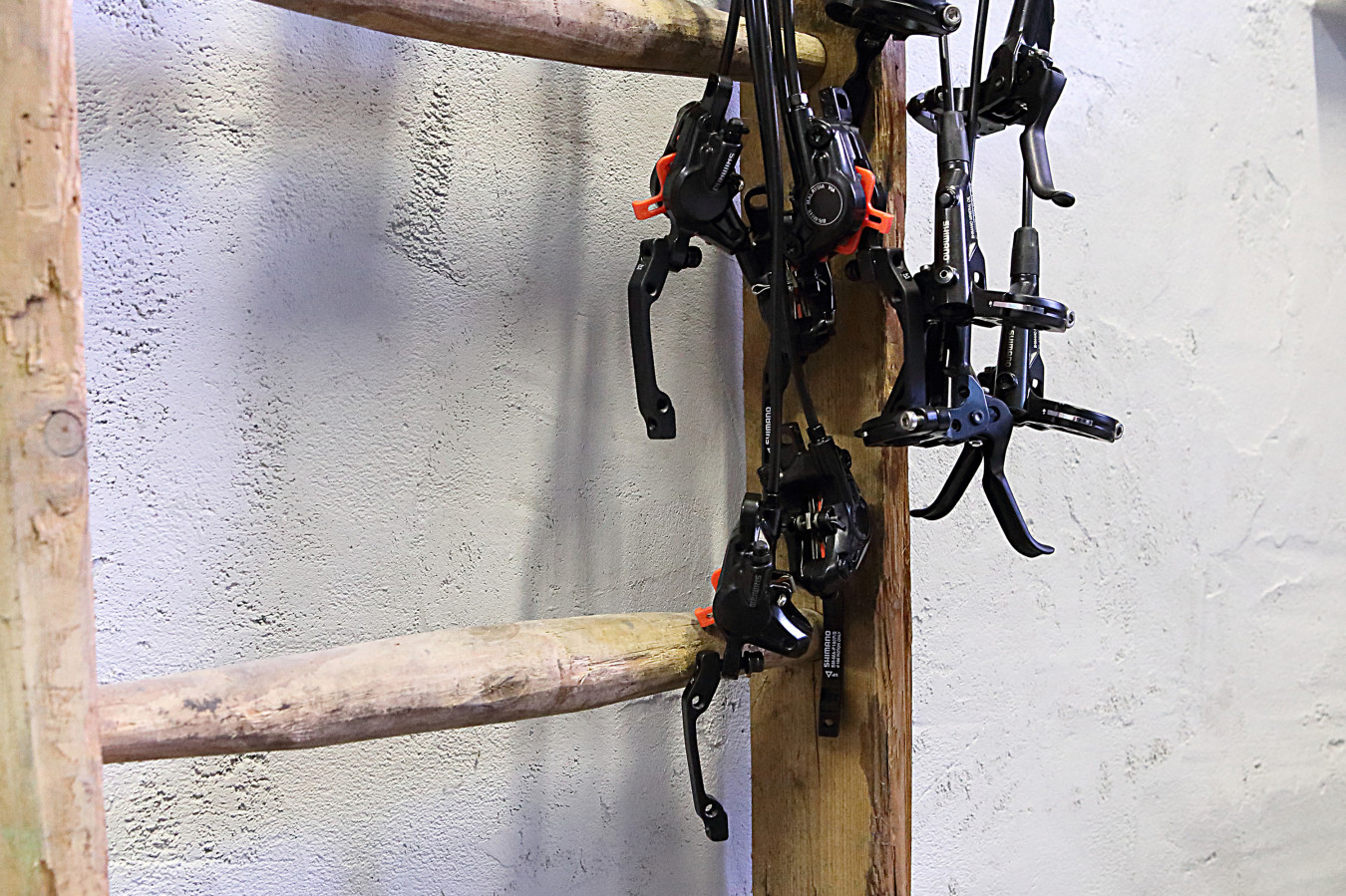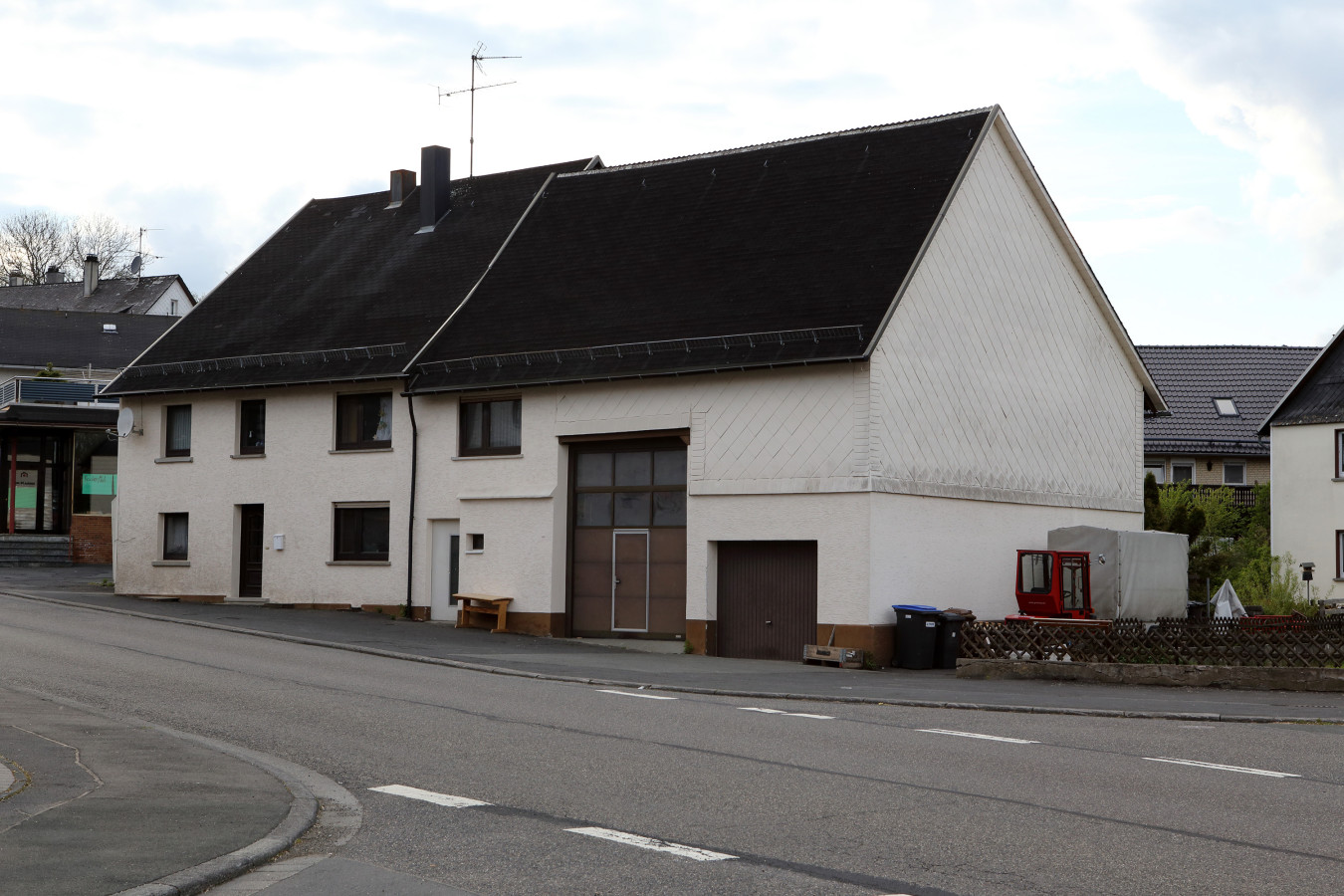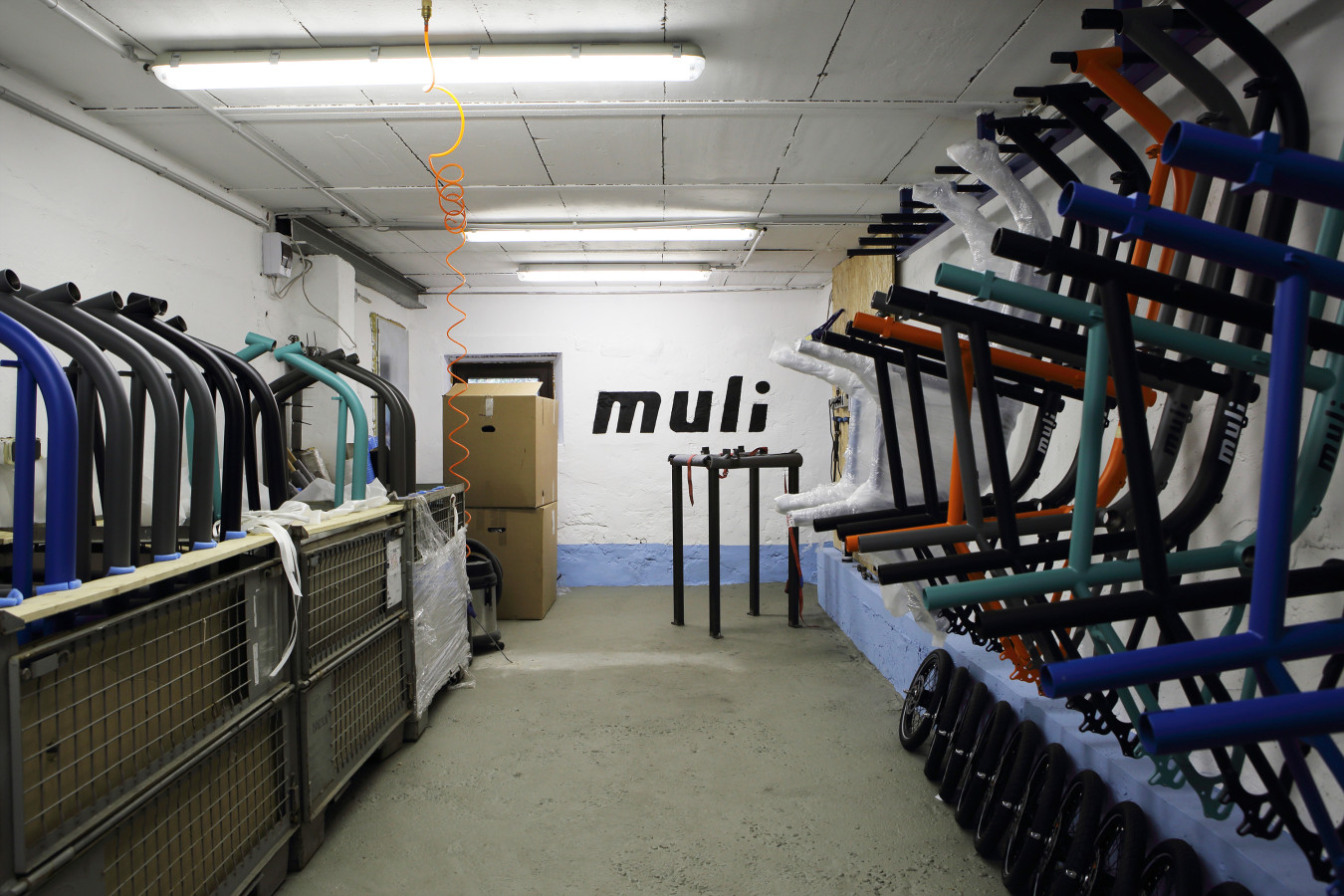 Hello Köln
Here we have found a place that suits us. We have space for storage, for our own metalworking and welding robot, for new assembly lines, for our own showroom, for our growing team, for basketball court and ping pong table.