Production
Bicycles from Germany, fair and sustainable
We think muli holistically. We not only want to create products for environmentally and people-friendly mobility in our cities - but also produce them under transparent and fair conditions.
From tubes to bicycles
Close partnerships with high-performance industrial companies and targeted in-house production processes enable us to produce the muli frame entirely in Germany. In the end, all processes come together in Cologne and the muli is created.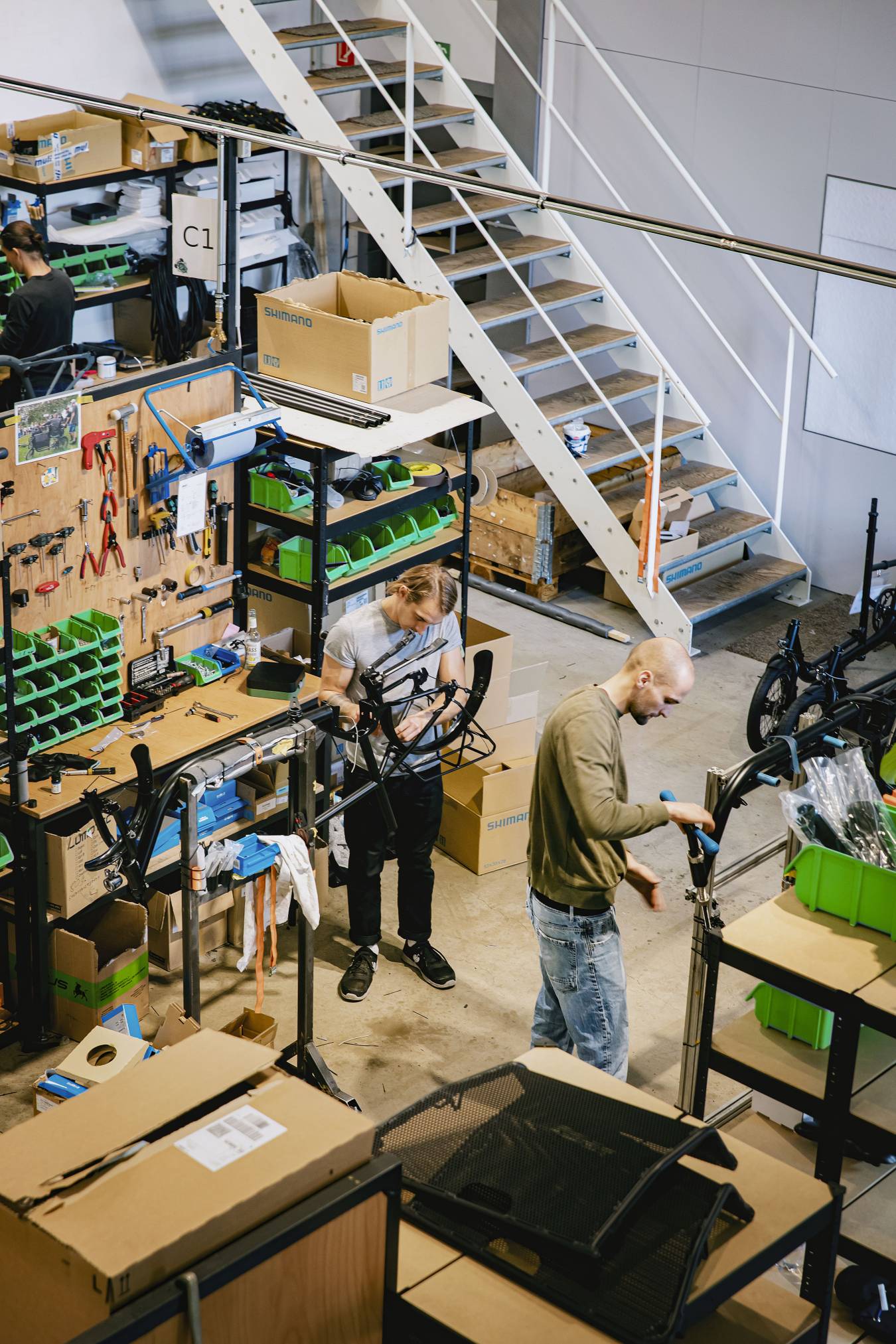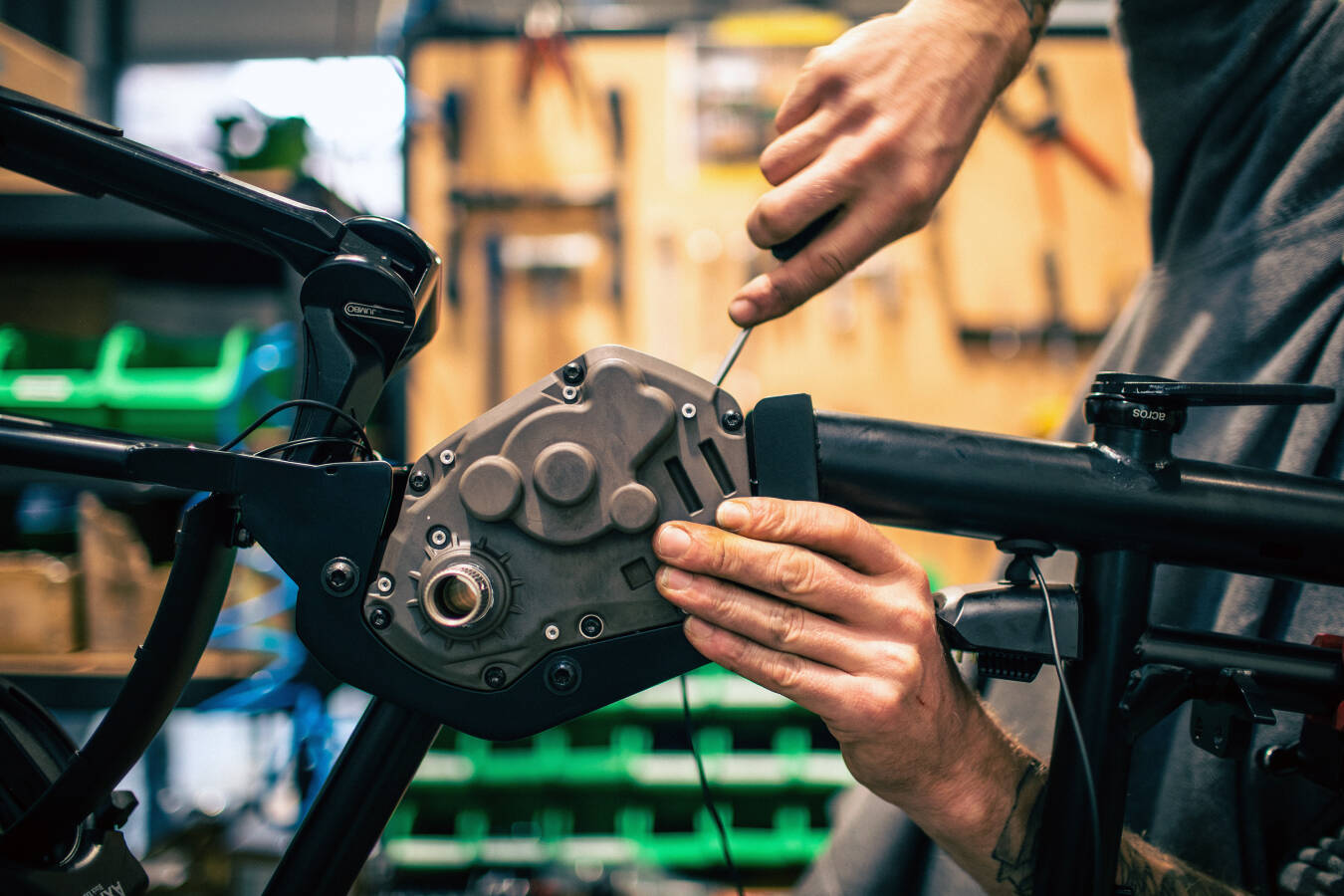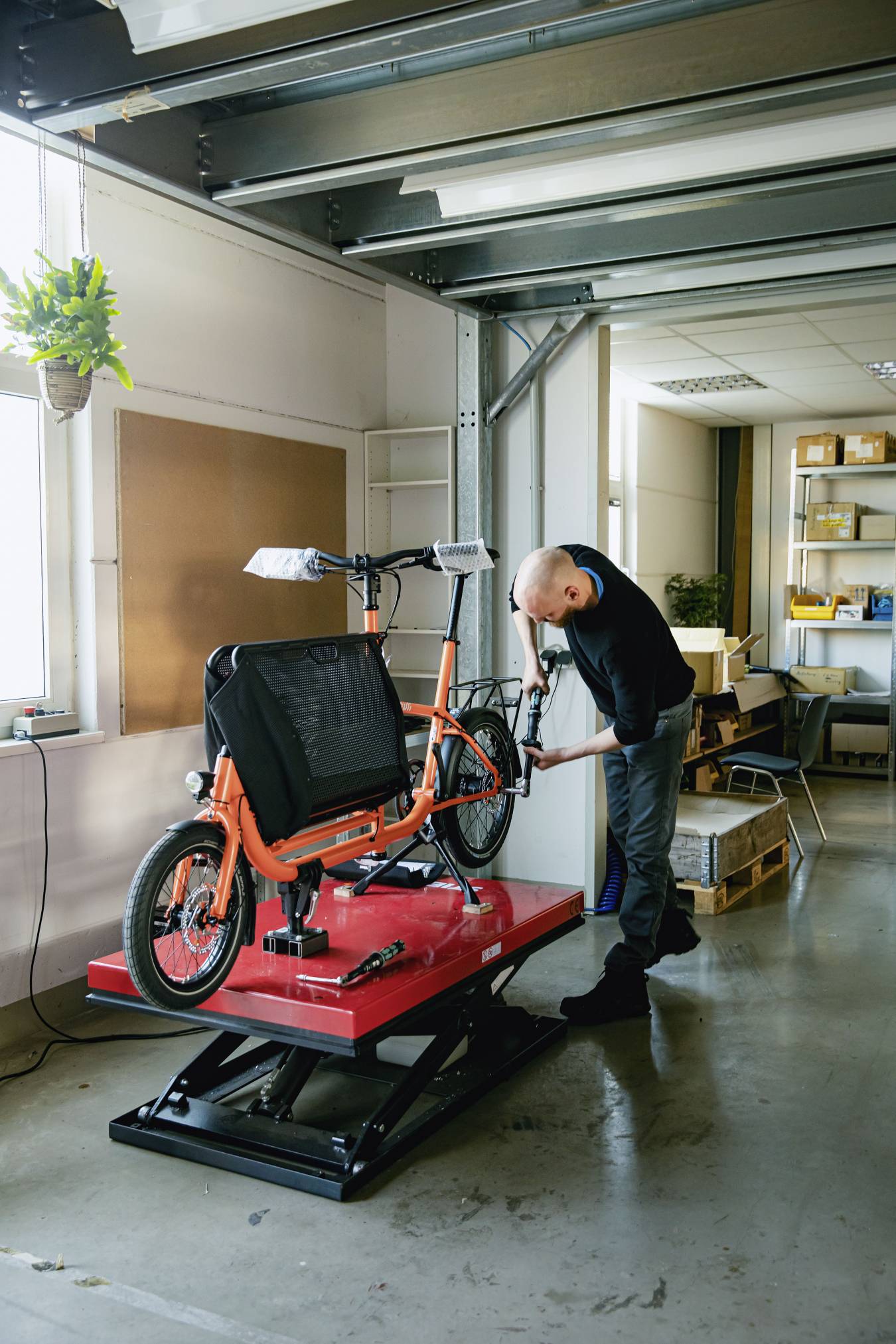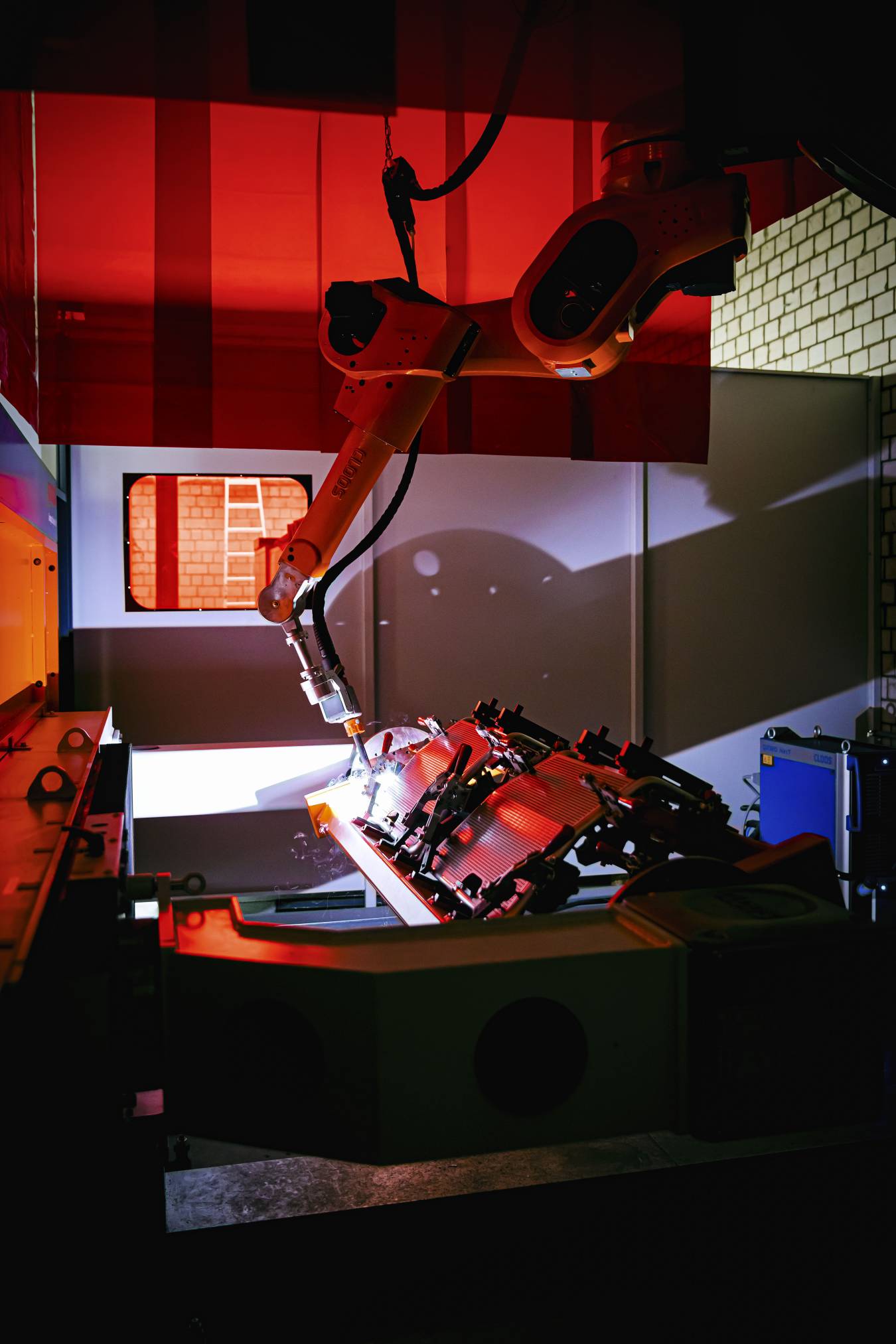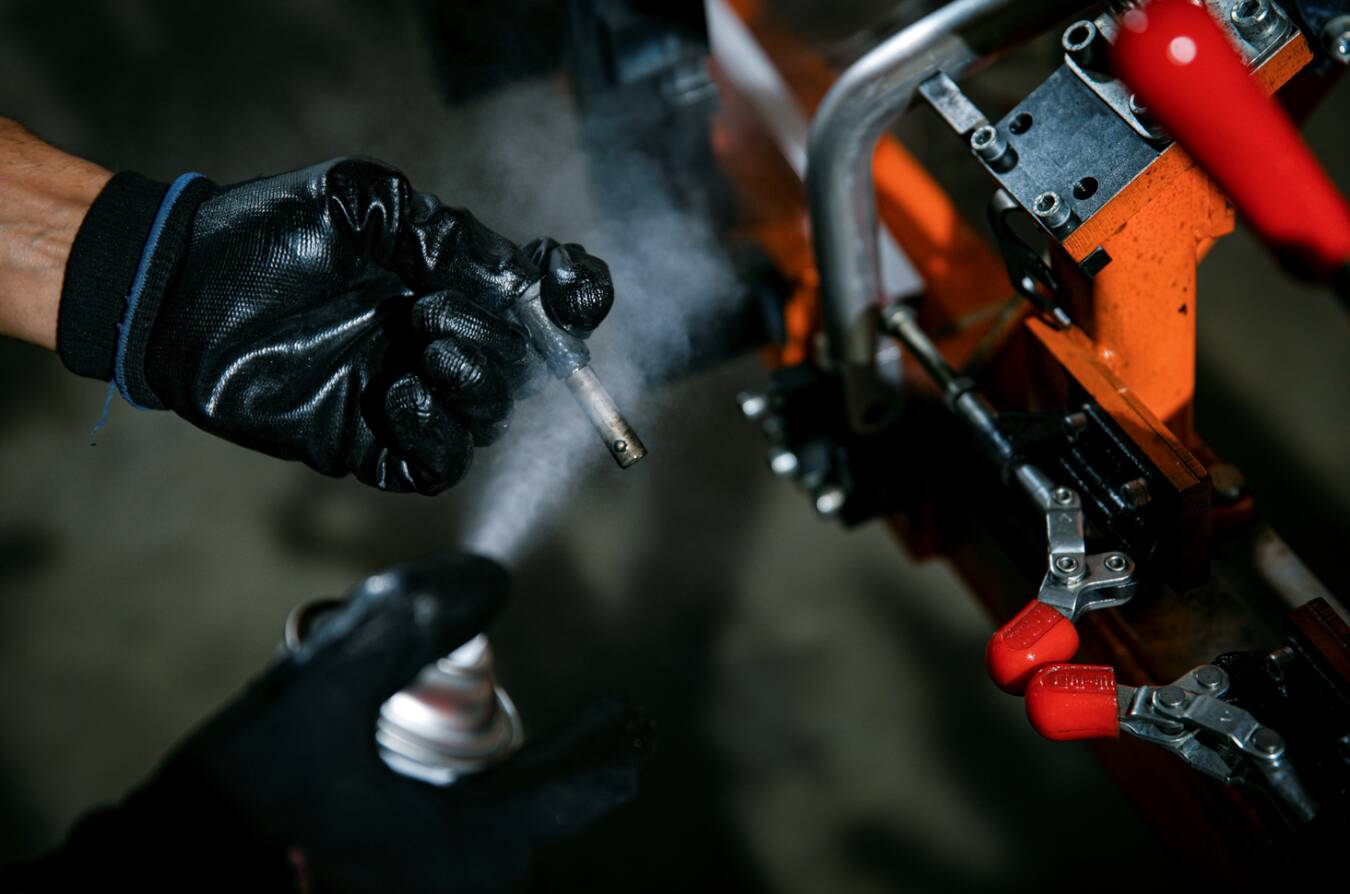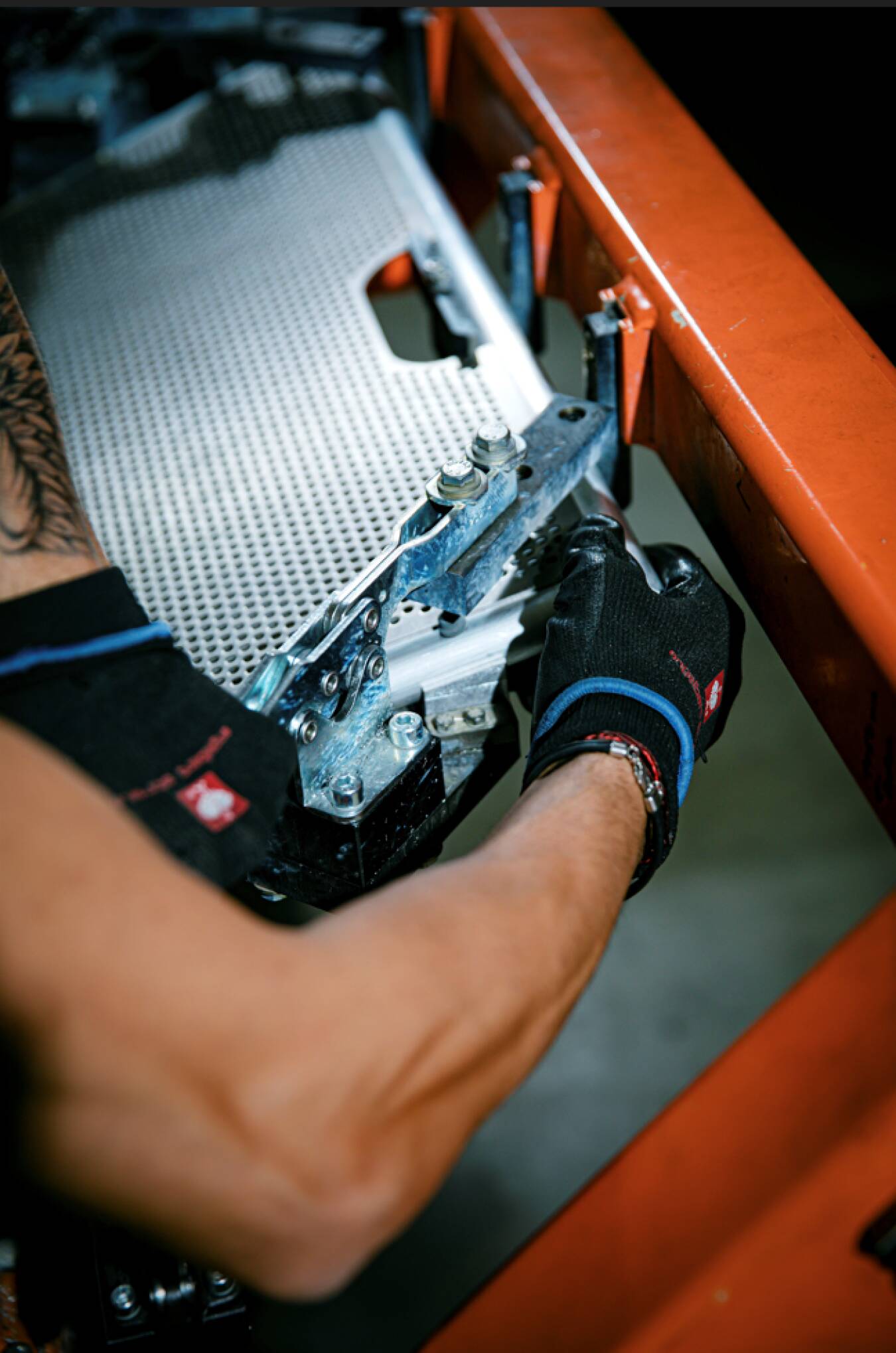 Welding robot in the house
We have invested in a welding robot and are manufacturing individual muli frame components and the aluminum folding basket here at our facility in downtown Cologne since 2021. First complete frames have been fully manufactured on the line and we are working on a full in-house frame production - to be continued!
25CrMo4 – the steel for strong bikes
Chrome molybdenum steel has a higher strength than aluminum and at the same time springy properties that create a comfortable ride. We source the material from Europe - Steel is real!